Foundation Year UCA Canterbury
The FairY
UCA Foundation
May 2017 (ten weeks project)

For my self-directed final major project, I chose key words: sustainable, movement and comforting, as a starting point for my research.

The aim of my project was to create a physically welcoming seating piece made from eco-friendly materials. We all have different tastes so I choose to create a structure that would be modular and that would allow people to build their own seat with materials they find and recycle.

The main material for my piece is felt. In the beginning, I had the intention to buy already made felt, but I realised that it would be much more interesting to make my own felt. To make my own felt I needed to research on recycling wool, in particular old woollen jumpers and woollen blankets people were throwing away.

This project thought me the importance of reusing and reparing intead of buying new.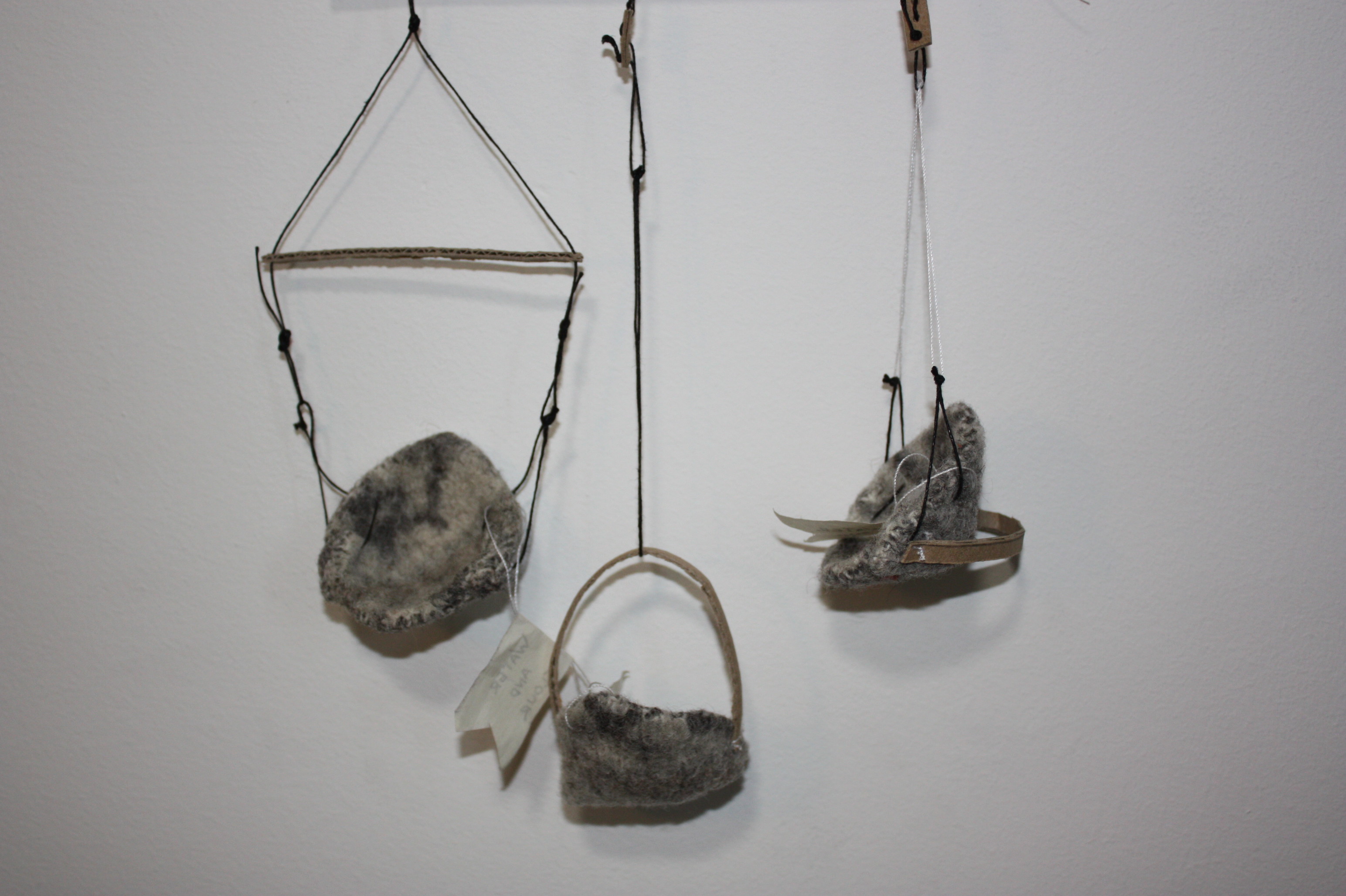 New Life
UCA Foundation
January 2017 (two weeks project)

Design a new family of …

What are the specific characteristics of your family, how are they related? Your family is your source of inspiration; explore them, interview them, and give us a peek into the kitchen of your family.

Thinking about families of objects made me realise how much I missed my own family at home and the unique moments we had together sitting at the dinning table. I decided to create a serie of plates that would fit together like a puzzle. Each plate can be used separately and still perfectly work as a plate, but its odd shape will only make sence once it is reunited with the other three.

This project tought me a lot of different technics that I never had the chance to use before. I used the vacum former to create a tenplate, the lazer cutter to create a model and I then casted the plates.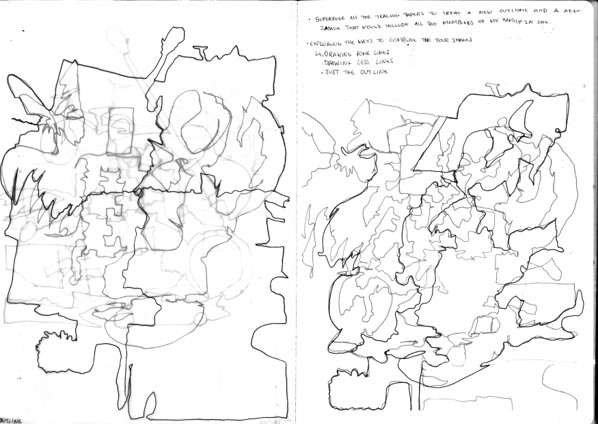 Imagine a window here

UCA Foundation
October-November 2016 (one week project)
Imagine a window here

was a research project for Whitstable's

Horsebridge Arts Centre

which invited us, student from the

University for the Creative Arts

(UCA), to explore the qualities of the building and propose imaginative adaptations to the existing architecture and its use.

The project was led by Stephen Beasley and Steve Fox of

Manalo & White

architects and fed into a larger project about the future of the building. Over the course of the week, we worked in the Horsebridge in pairs, where we developed ideas with artists

Adam Chodzko

and

Rosa Ainley

, producing a series of temporary adaptations which made some of the less well-known parts of the building accessible for the public to explore for one day only.

Reem and I designed a game throughout the bulding. The aim of our instalations was to bring the public to some of the less well-known rooms in the Horsbrige therfore, we decided to create a path that would direct the public to everyone's instalations. As the instalions where only there for one day, we had to take everything apart in the evening. I didn't want to waist the tape I had used, so I collected it in a ball. After leaving that ball in a corner of the studio for a few weeks i decided to cut it in half. I was pleased to discover a crystal-like patterns inside.